>
>
>
lichuang umbrella co. visited our old customers in Poland on September 4
lichuang umbrella co. visited our old customers in Poland on September 4
Our company Lichuang umbrella visited our old customers in Poland on September 4. This is our old customer who has cooperated with us for more than 10 years. We have always maintained a good cooperative relationship.
Customer company is located in Warsaw, Poland's largest city. Warsaw's urban greening area reaches 126 square kilometers, which is known as the "Green Capital of the World".
The customer first showed us around the company. This is our client's company.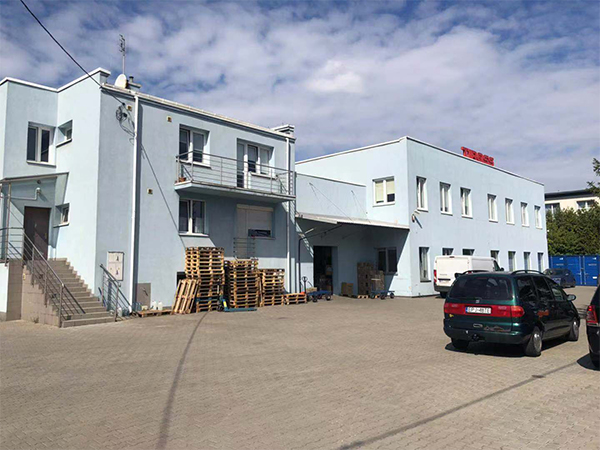 During this period, we learned about the needs of customers in the new year, and discussed the advantages and disadvantages of the umbrella market competition at present. To better understand the future development direction of our customers. Then we will know how to provide customers' more cost-effective market umbrella and services. And how to Improve customer's market competitiveness.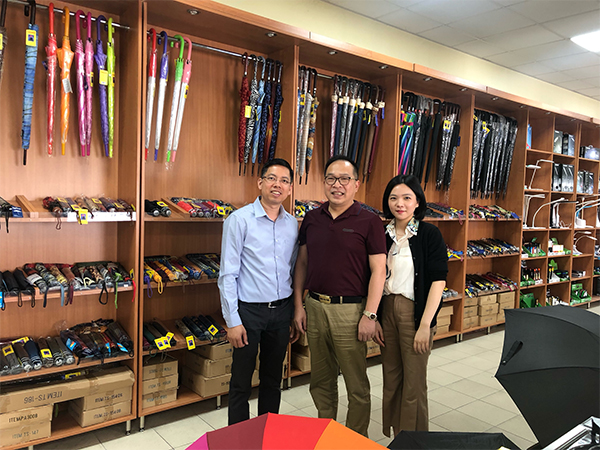 This visit will further promote and consolidate our trade relations with each other.
Our company visits customers from time to time every year in order to provide better service and better understand the needs of customers.
Get the latest price? We'll respond as soon as possible(within 12 hours)