>
>
>
New arrival -solar led patio umbrella
New arrival -solar led patio umbrella
Recently, our company has developed a new solar led patio umbrella. it has the removal battery storage capacity for daily use .
Let's take a look at the design of this umbrella.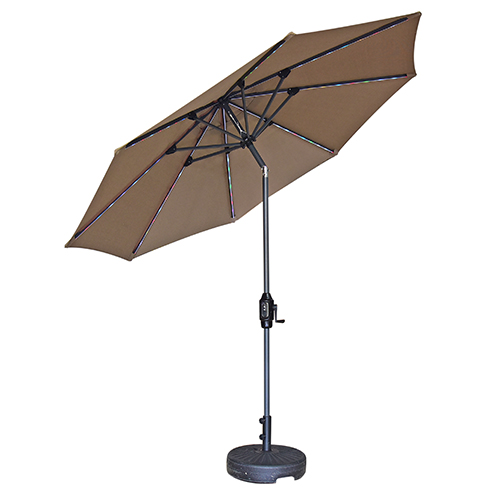 1.With 12W solar panel on top of umbrella in hinge linking structure
2.10000 mAh removal battery storage capacity (=12 hrs LED lightening=8 hrs LED lightening + 2 iphones /1 pad charging)
3.3 lightening modes (leisure, reading, atmosphere)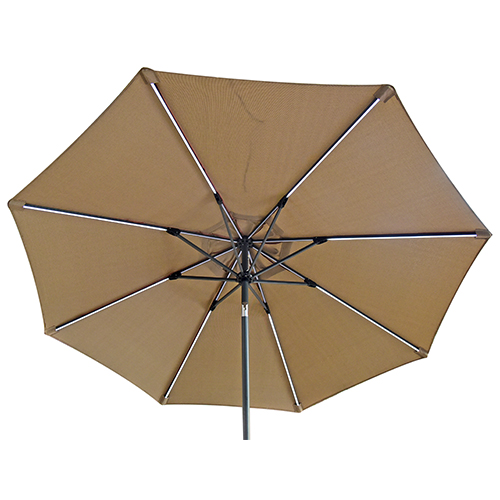 2 USB power output chargers & 1 normal household power input charger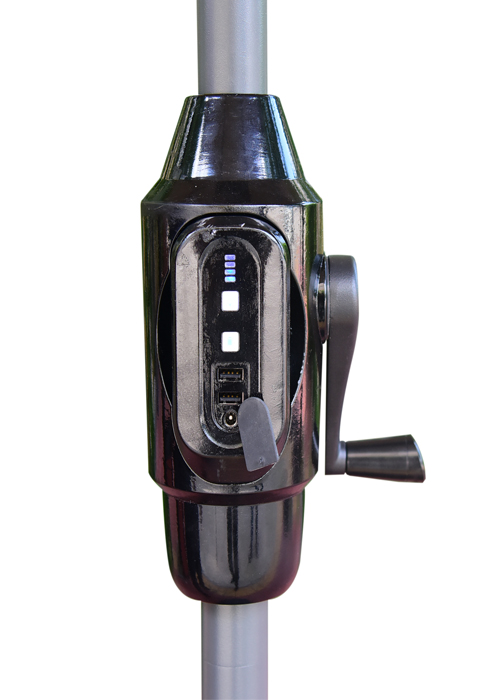 We engage in producing any kinds of outdoor led umbrella,solar patio umbrella,LED market umbrella etc. and Develop new products irregularly. any umbrella inquiry please feel free to contact with us.thanks!
Get the latest price? We'll respond as soon as possible(within 12 hours)