>
>
>
winter soltice is coming xinliyuan outdoor leisure products company will send winter solstice to employees
winter soltice is coming xinliyuan outdoor leisure products company will send winter solstice to employees
Tomorrow is the winter solstice.
Many places in South China celebrate the winter solstice. The traditional custom of ancestor worship continues in some coastal areas of South China. Each family provides the ancestral statues and memorial tablets to the upper hall, places the offering tables, and arranges the censers and offerings. At the same time of ancestor worship, some places also offer sacrifices to gods of heaven and land, worship gods, and pray for good weather, family and everything.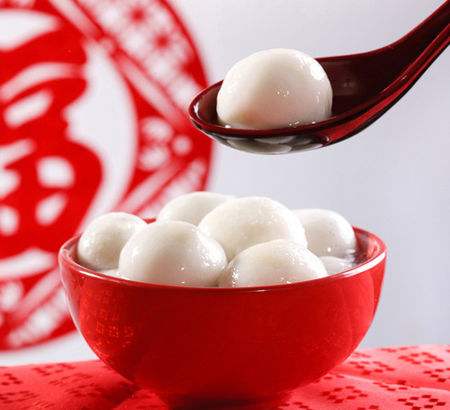 In many areas of northern China, there is a custom of eating dumplings every winter solstice. It is said that when Zhang Zhongjing, the medical saint, went back home to see the frozen people, he used mutton, some cold dispelling herbs and facial skin to make a kind of medicine called "cold dispelling Jiao ear soup" and give it to the people. Later, on the winter solstice, people imitated doing and eating, forming a custom.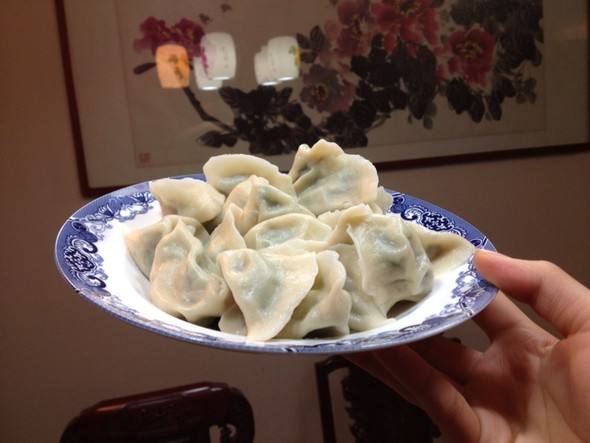 Xinliyuan outdoor leisure products Company. on the winter solstice. They will also send Tangyuan to employees. Our company mainly produces all kinds of outdoor garden umbrella and cantilever hanging umbrella etc. If you have any need in this regard, please contact us.
Get the latest price? We'll respond as soon as possible(within 12 hours)